Muhammad Hussain
Embracing the World of Solo Travel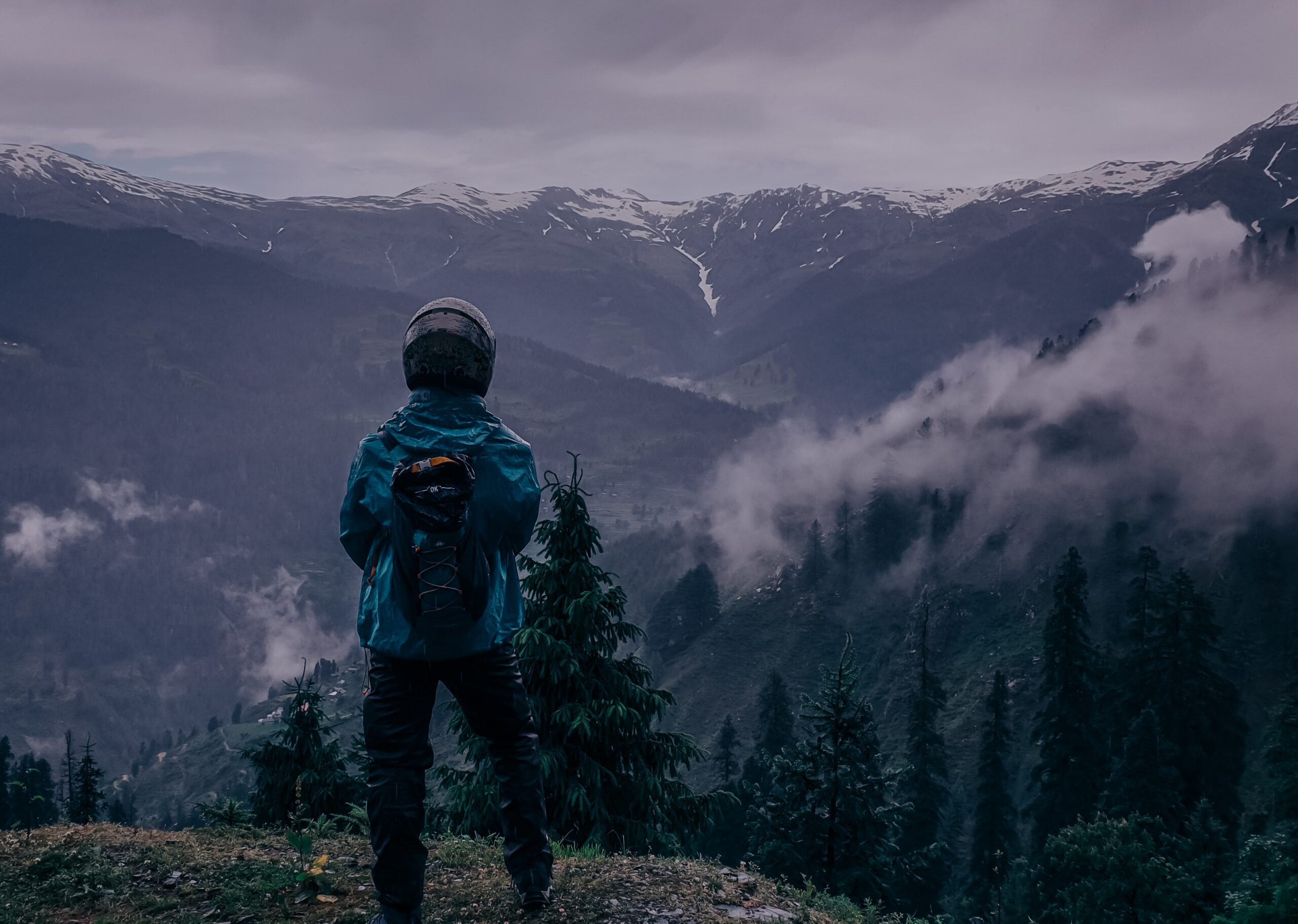 Welcome to the captivating realm of Muhammad Hussain, an avid explorer and passionate advocate of solo travel. At his website Solo Traveller World he invites you to embark on an exhilarating journey of self-discovery, adventure, and personal growth.
With an unwavering passion for solo travel, Muhammad Hussain has traversed the globe, immersing himself in diverse cultures, awe-inspiring landscapes, and extraordinary experiences. His thirst for exploration has shaped his perspective on life, and now he is dedicated to sharing his wisdom, insights, and travel tales with fellow solo travelers.
Through his website, Muhammad Hussain offers a wealth of invaluable resources, practical tips, and inspiring stories. Whether you're a seasoned solo traveler seeking new destinations or a curious soul contemplating your first solo adventure, his website serves as your trusted companion, providing the guidance and motivation you need to embark on your own transformative solo journeys.
Drawing from his own personal odyssey, Muhammad Hussain understands the fears and hesitations that can arise when venturing into the unknown. He believes that solo travel has the power to awaken your inner strength, boost self-confidence, and broaden your horizons in ways you never thought possible. His website is a sanctuary where you can find reassurance, inspiration, and a community of like-minded individuals who share the same passion for exploration and personal development.
At Muhammad Hussain, he recognizes that solo travel is not merely about ticking off destinations on a list, but rather about forging deep connections, both within oneself and with the world around us. Through his captivating travel narratives, he invites you to join him on a virtual voyage, offering glimpses into his own transformative experiences and the profound impact solo travel has had on his life. His stories serve as a reminder that every step taken on your solo journey holds the potential for self-discovery, liberation, and unforgettable memories.
With a commitment to inclusivity, Muhammad Hussain fosters a supportive and diverse community of solo travelers. He believes that solo travel should be accessible to all, transcending barriers of gender, nationality, and background. His website creates a space where individuals from all walks of life can connect, share experiences, and exchange valuable insights.
So, whether you're seeking inspiration, practical guidance, or a sense of belonging in the world of solo travel, Muhammad Hussain is here to guide you. His website
Solo Traveller Tip is your gateway to a world of boundless possibilities, where you can discover the joys of solo exploration, connect with fellow travelers, and unlock the transformative power of your own solo adventures.
Join Muhammad Hussain on this exhilarating journey and let the world become your playground.