Essential Fashion Accessories for Solo Travel Adventures Capturing memories you can look back on fondly is an important part of traveling. That's why you deserve to feel and look your best when going on a trip. But when it comes to your adventures, one of the things you may feel limited in is your outfit options.
Let's face it—the best looks aren't always the most luggage-friendly. Sometimes they're too bulky or too distinct to reuse. That's why our guide to stress-free adventures suggests packing efficiently by taking versatile clothing items you can mix and match to create different outfits. And the best way to do this is through fashionable and functional accessories. Here are some ideas you'll love!
Sunglasses
Sunglasses add style to every outfit, from winter clothes to swimsuits. Aside from being a fashion statement, they give much-needed protection from harsh sunlight that can blur your eyesight and even cause long-term damage. And whether you're sightseeing, swimming, hiking, or skiing, UV rays can bounce off your environment and affect your eyes.
Sunglasses extensively block these rays to negate these effects. They can even enhance visual clarity if you get polarized sunglasses that reduce glare by blocking horizontally polarized light, such as those reflected from cloudy skies, water, and snow—perfect for sightseeing on your trip. Luckily, top sunglasses brands incorporate polarized lenses onto classic frames so you can pair them with any outfit. Take Eyebuydirect's Sun Fame sunglasses: the double bridge aviator frames have a classic look that can fit different looks. Meanwhile, its Cinematic sunnies come in cat-eye frames that offer a dramatic flare with a darker tint. Ultimately, sunglasses broaden your style—and eye protection—options, so you can definitely find one that suits your fashion and vision needs.
Packable sun hats
Another essential for sun protection is a sun hat as your skin can easily suffer from major damage due to prolonged exposure to sunlight, leading to reduced elasticity and premature aging.
With a sun hat, you can shield your face from the heat and reduce these effects. It can also give you a striking silhouette, making your outfit even more fashionable. The best part? You can find packable hats that don't wrinkle, so you can switch between the more distinct sun hat and other headwear or accessories.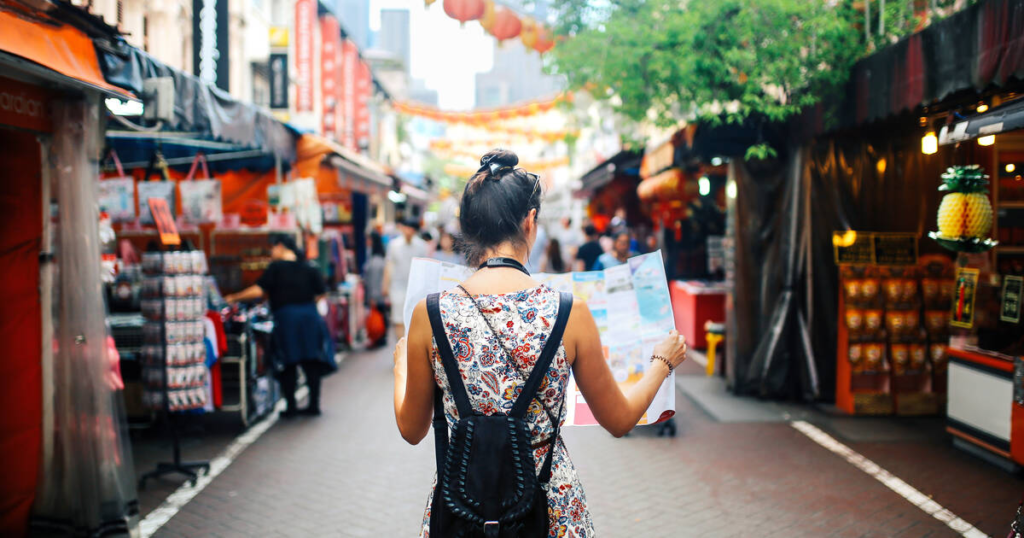 The Madewell Packable Braided Straw Hat is great if you want a classic and versatile accessory that retains its structure even after being folded. If you want something more suitable for moving around, the Hat Attack Roll-Up Travel Visor can provide comfort and coverage while letting you stay active. Whichever one you choose, you can rest easy knowing your skin is safe from the sun.
Fanny pack
Millennials and Gen Z consumers recently stirred up the fashion world after causing the resurgence of the fanny pack, which offers both function and fashion.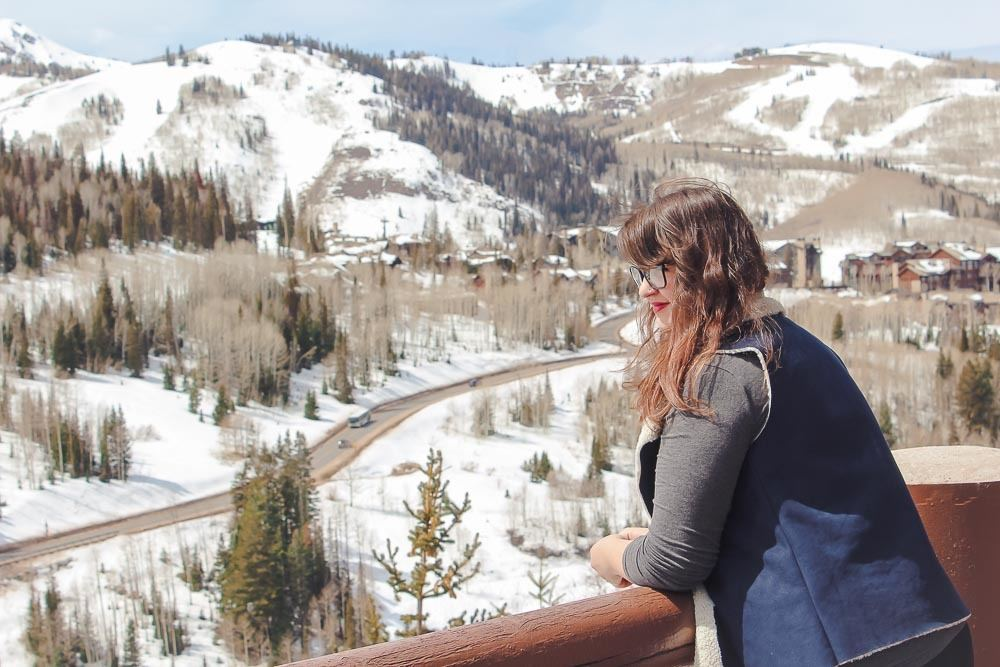 You don't need to break the bank to get one, either. Analysts say the turn toward casual outfits has boosted this fanny pack trend—so for as little as $20, you can already get that Uniqlo shoulder bag that's considered the hottest product of 2023. If you're packing in more formal outfits, you can go the high fashion route and don Gucci's luxury belt bags. Whatever the vibe you're going for, there's sure to be a fanny pack out there to suit your travel aesthetic.
Conclusion:
In the world of solo travel adventures, the significance of fashion accessories goes beyond mere style. They serve as invaluable companions, seamlessly merging functionality with fashion. From multipurpose scarves and crossbody bags ensuring convenience and security to versatile hats and convertible backpacks accommodating various terrains and climates, these accessories redefine the essence of travel. Their ability to blend practicality and style elevates the solo travel experience, providing confidence, adaptability, and a sense of preparedness for any journey. While these essential fashion companions differ in form and function, they collectively embody the spirit of adventure and self-reliance, offering travelers the freedom to explore the world with comfort, ease, and a touch of personal flair. In choosing the right accessories, solo adventurers can navigate the globe, not just stylishly, but with a sense of readiness for the unknown.
Read More: Dress to Impress: Fashion for Special Occasions
FAQs:
Q: What are the must-have fashion accessories for solo travel adventures?
A: Essential accessories include a versatile scarf, a crossbody bag for security and convenience, and a multipurpose hat for sun protection.
Q: How do fashion accessories enhance the solo travel experience?
A: Fashion accessories not only offer practicality but also add personal style and versatility to your outfits, making you feel confident and ready for any adventure.
Q: Are there versatile fashion items suitable for various travel destinations?
A: Yes, items like a convertible backpack, a neutral-toned scarf, and comfortable yet stylish shoes are adaptable for various settings and climates.
Q: Where can I find practical and stylish accessories for solo travel?
A: Many online and physical stores offer a range of travel-specific accessories; also, fashion and outdoor gear shops often have versatile options.
Q: What essential fashion accessories provide both functionality and style for solo adventurers?
A: Accessories like a lightweight, water-resistant jacket, a chic but durable watch, and a multi-pocketed belt bag merge style with practicality for solo travelers.